Customise your gift card
@media screen and (max-width: 600px){#header_wrapper{padding: 27px 36px !important; font-size: 24px;}#body_content_inner{font-size: 10px !important;}}
You have received a Gift card

Congratulations! You have received a gift card

from

.

Gift card code:

XXXX-XXXX-XXXX-XXXX

Amount:

To redeem this gift card, you can enter the gift card code in the dedicated field during the checkout.

For help with using this card, to get a balance enquiry and to read the T&Cs please visit: www.theprideshop.co.uk/giftcards

www.ThePrideShop.co.uk /Diverse Retailing Ltd.
Select template
General
Non Binary
Asexual
Trans
Bisexual
Lesbian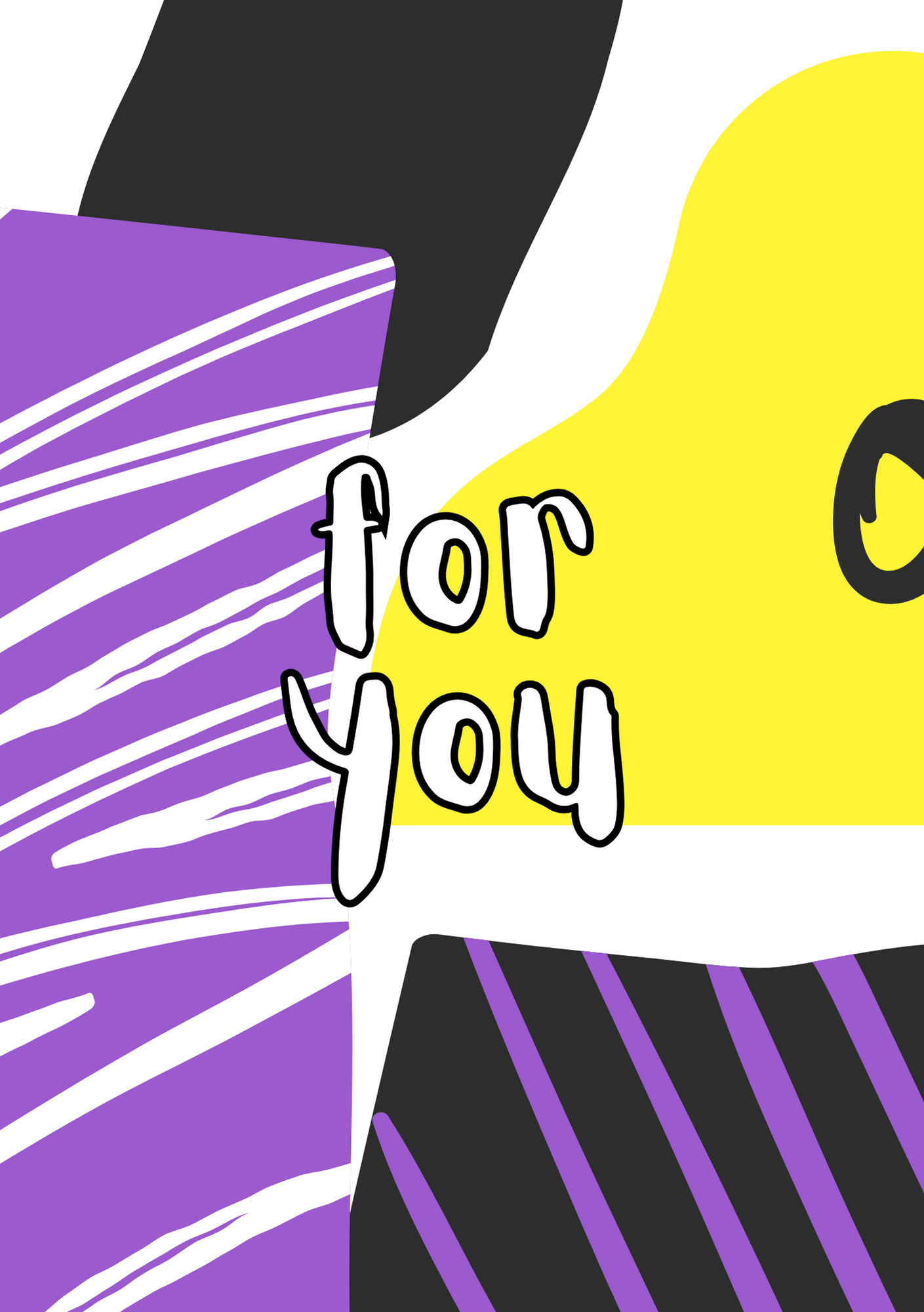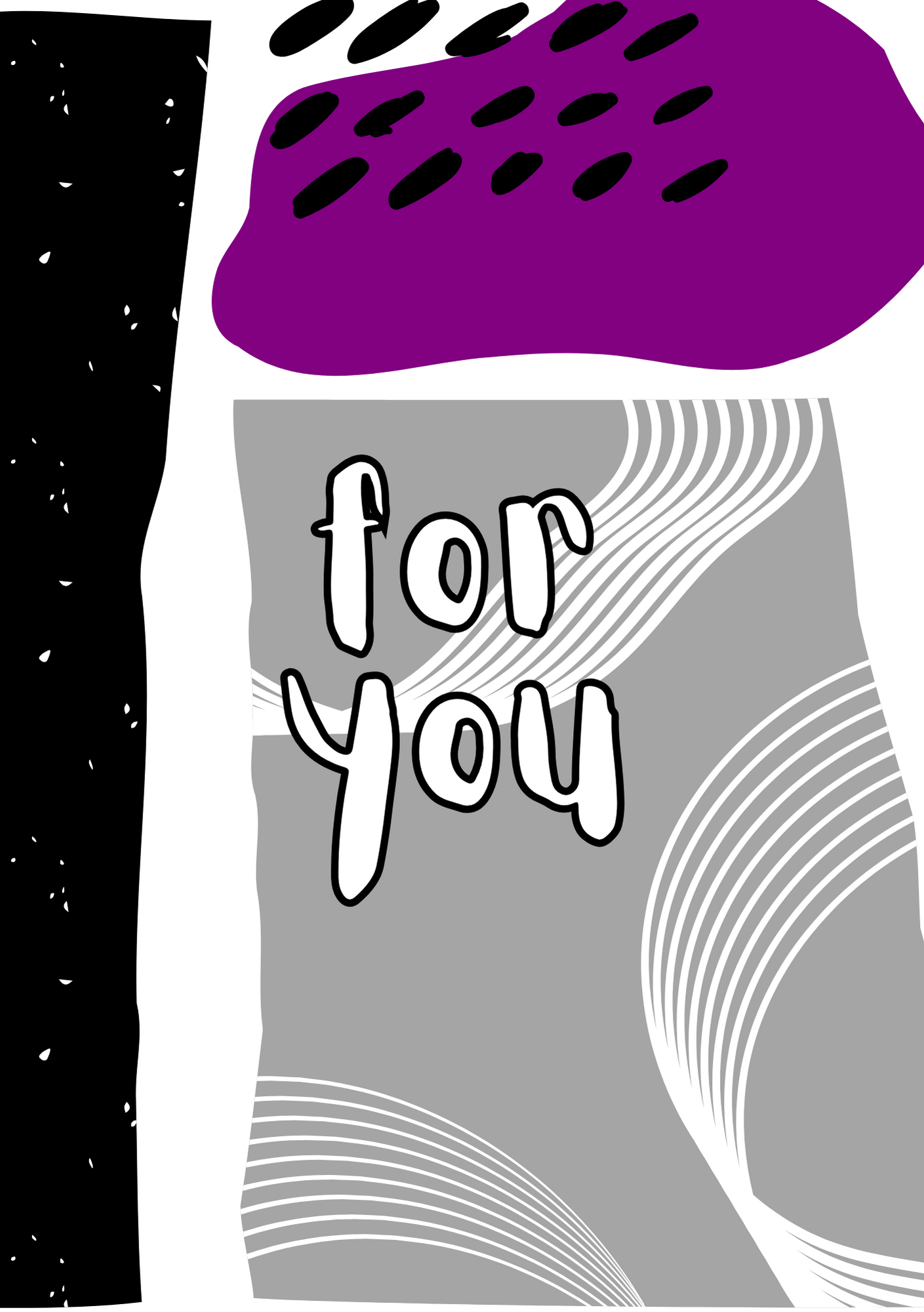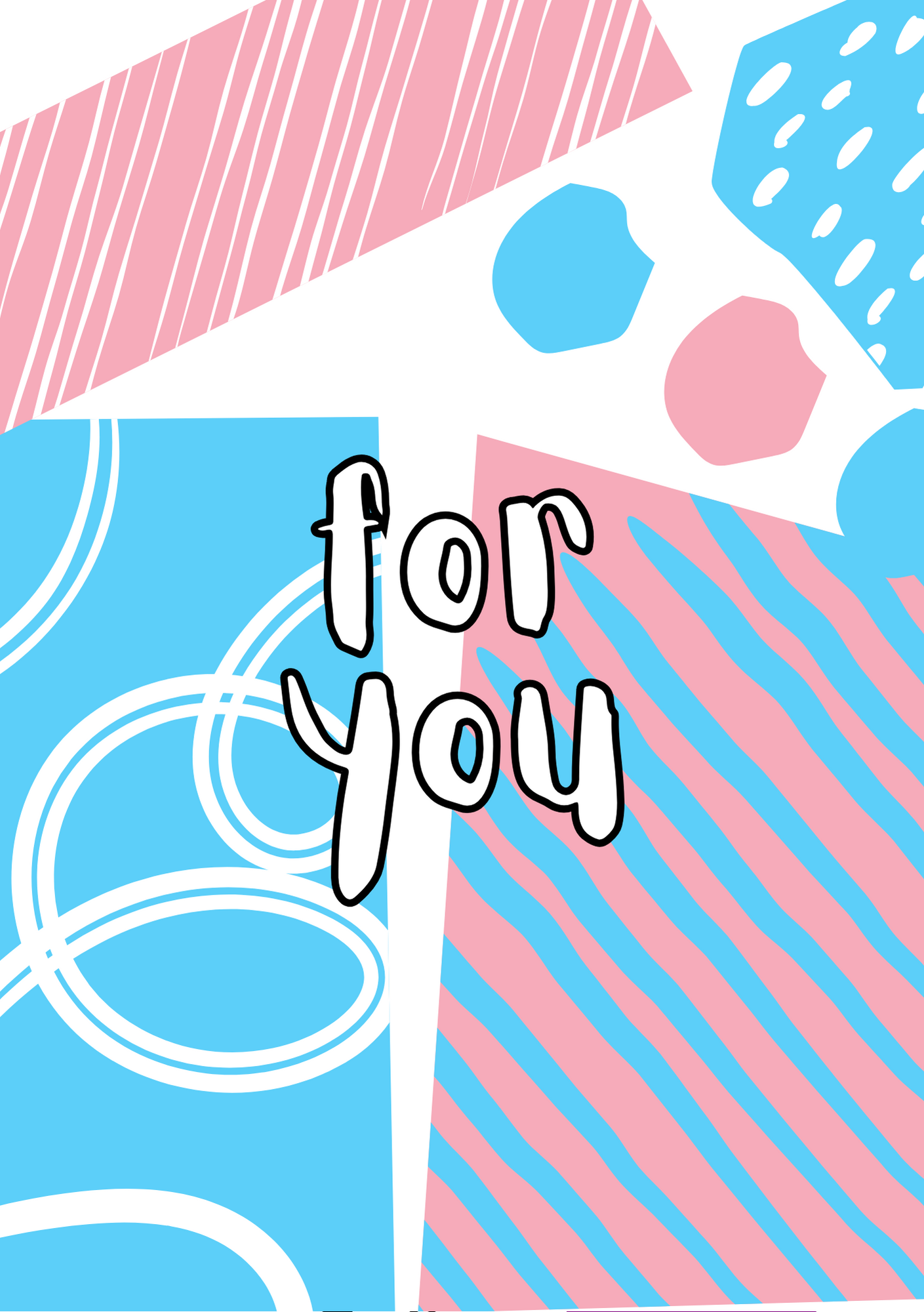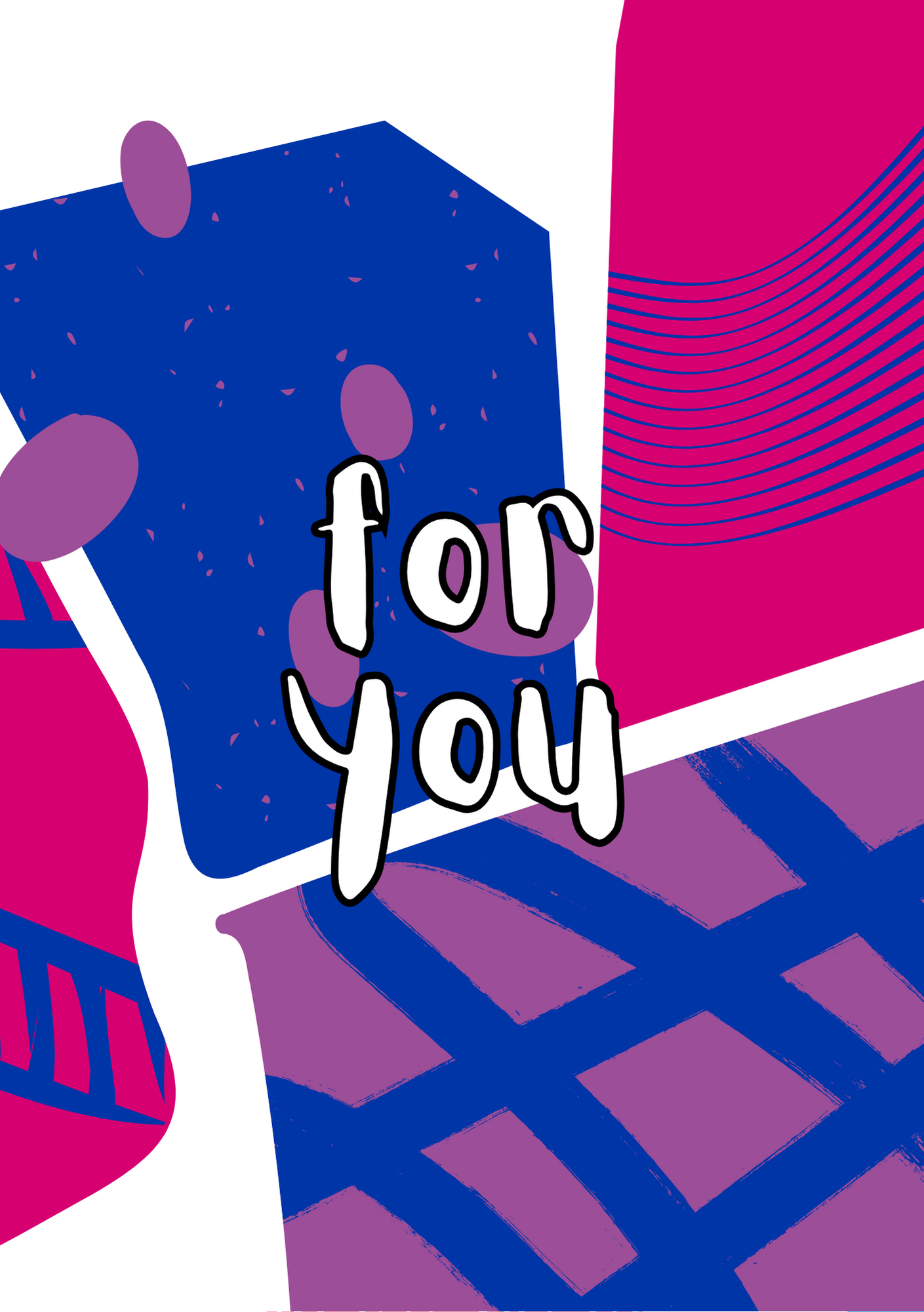 How do you want to send it